NGL Symbio
A solid regional player in Central Eastern Europe (CEE) with strong ties to Baltics, Balcans & Adriatics (BBA) – NGL Symbio is an alliance of INDEPENDENT local practices integrated where it matters for our clients – at the service level.
We offer fast and easy access to diversified CEE & BBA regions with consistent practice and quality support wherever you need it.
We are beginning our journey today (1 July 2020) and we plan to be fully operational by 1 January 2021.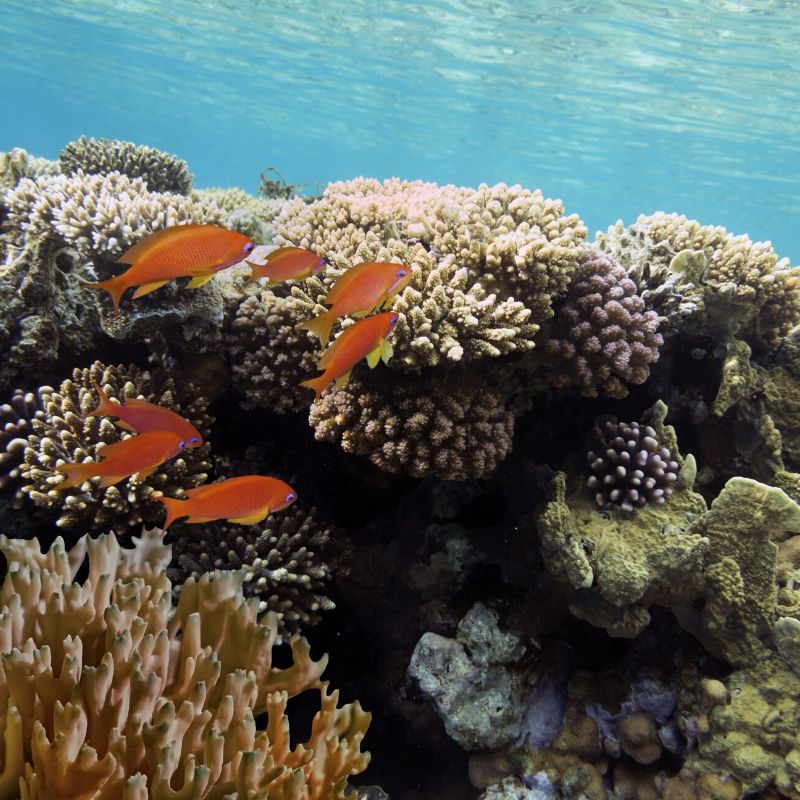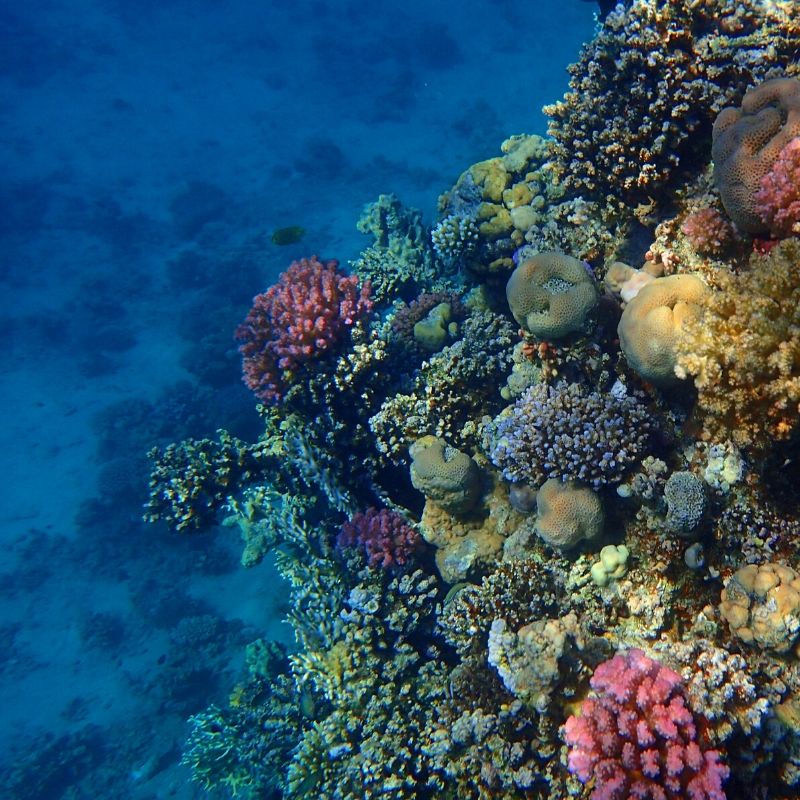 What makes us different
Consistent practice – we are one team built upon same values
Experience in cross-border projects – all members in our alliance have significant experience in managing international projects and transactions gathered in international law firms or BigFour firms, at the senior managerial level
Unique approach to team integration – our teams work together at the international level not because they are told to, but because they want to. This difference in approach allows for more engagement, solutions and knowledge exchange. To put it simply – when you align interests with opportunity you just get better results
Shared know-how – we learn from each other, share best practices and strive to be better a little but every day
One culture, one TRAQ values – the heart of our alliance
Reliable support wherever you need it
We began building our independent alliance with CEE region, but our coverage reaches far beyond that. We maintain tight cooperation with selected firms in Baltics, Balcans and Adriatics (BBA), and we are able to provide consistent support in the whole region. We are also open for global projects as we have build tight cooperation with key international law firms not present in CEE & BBA region.
Coverage:
CEE – Central Eastern Europe
CZECH REPUBLIC

HUNGARY

POLAND

SLOVAKIA
ROMANIA

SUPPORTED BY
OTHER CEE
(Belarus, Ukraine)
BBA – Baltics, Balcans & Adriatics
(Albania, Bosnia & Herzegovina, Bulgaria, Croatia, Estonia, Greece, Latvia, Lithuania, Moldova, Montenegro, North Macedonia, Serbia, Slovenia, Turkey)